The Knights of St. Columbanus provide over 3,000 Christmas Meals to our Partners for those in need on Christmas Day. Click below for more information on how your organisation could avail of this free service.
MORE INFORMATION
The Christmas Day Dinner is only made possible by the very kind support of our sponsors. For more more information on how you could support Christmas Day Dinner
MORE INFORMATION
PLACE YOUR MEAL ORDER
Early orders of Christmas Day Dinner meals assist us in our planning. Place your order today!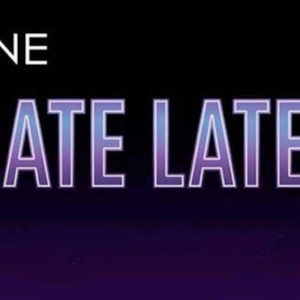 Our Last Past Christmas Day Dinner Chair, Bro. Adrian King on the Late Late Show with Ryan Tubridy. Hard to […]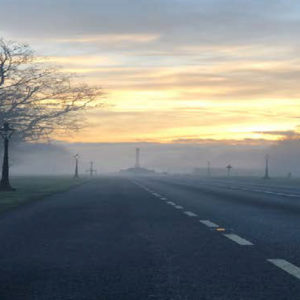 This is the 94th consecutive year the Order of Knights of St. Columbanus have hosted the Christmas Day Dinner for […]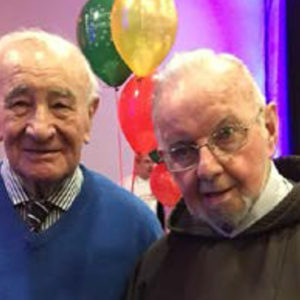 An absolute delight to have Br. Kevin, OFM CAP to come visit us on Christmas Day (his only day off!) […]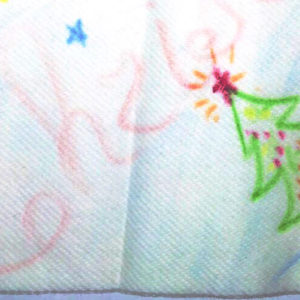 The Order of the Knights of St. Columbanus were humbled by a Christmas gift they received from children in attendance […]